Individual tuition in pastel can be arranged or pastel workshops will be available occasionally.

A short demonstration will be followed by advice on technique, colour and general painting skills.

Summer Workshop - Thursday August 23rd. 10.30-4pm

at St George's College, Weybridge Road, Addlestone, Surrey KT15 2QS

www.pastelsociety.org.uk -see Workshops.

Ipad sketches

.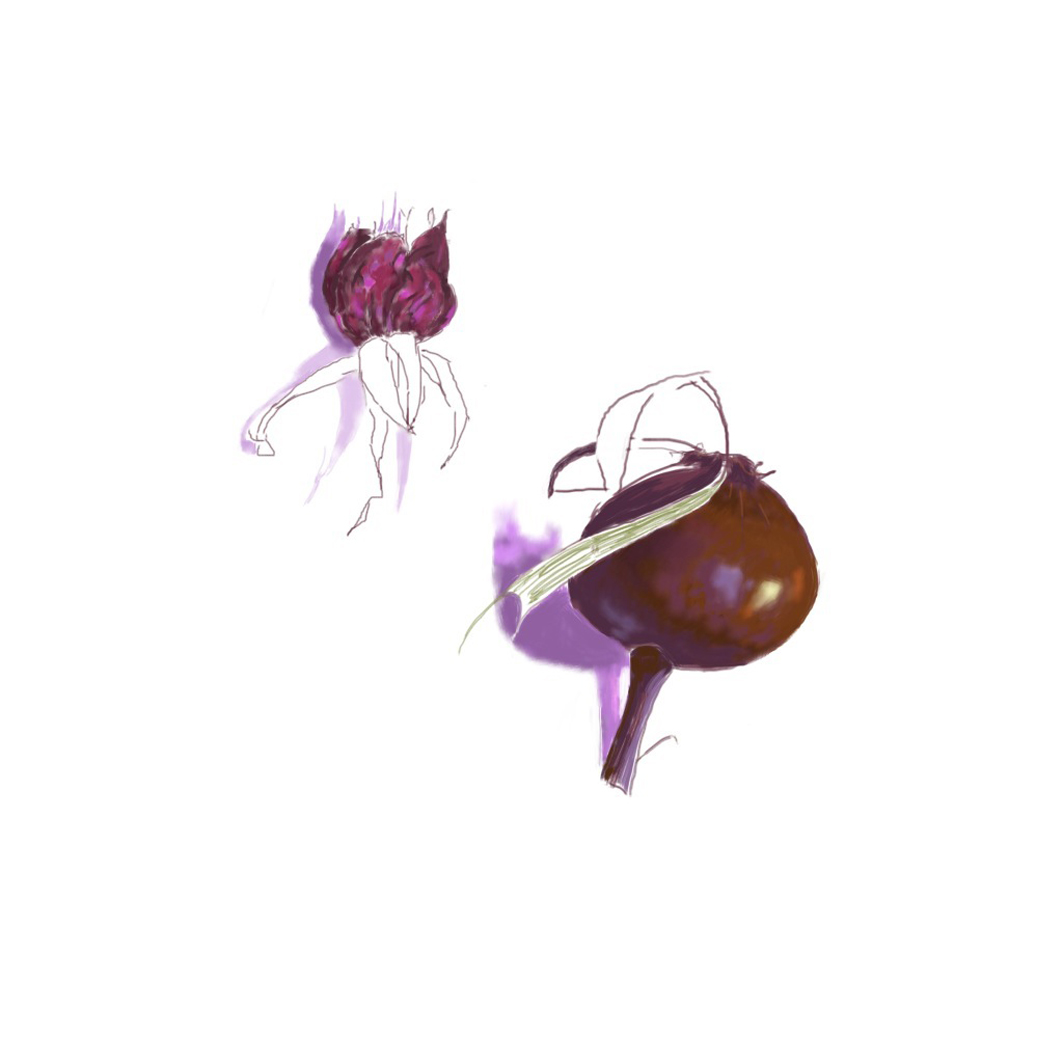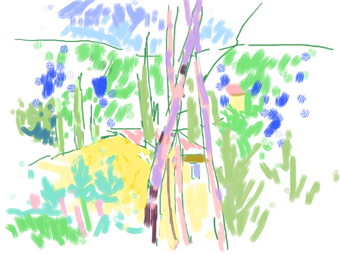 .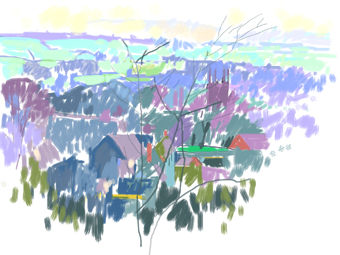 Sheila Goodman Fine Art / contact@sgart.co.uk / 01425 477662
Landscapes in Pastel, Acrylic, Oil and Collage